Happy IEEE Day!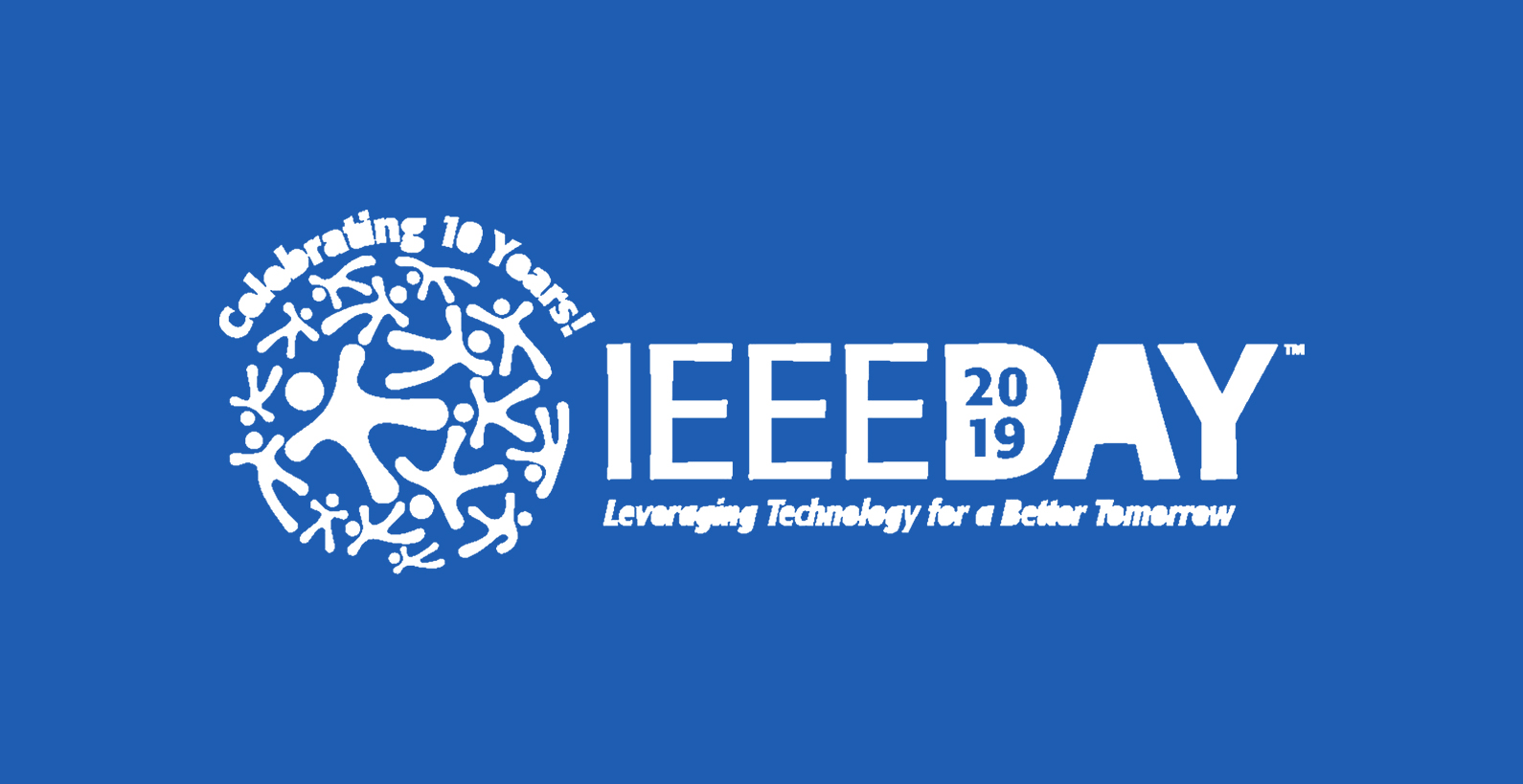 This is our 10th year celebrating and we expect this to be the best IEEE Day yet. We want to take this opportunity to thank the entire IEEE Day team for all their contributions and efforts to make the 10th IEEE Day another huge success.
Higher grade members, young professionals, and students can all participate in IEEE Day through various local and virtual opportunities. Here are several ways to participate.
Local Events
Worldwide celebrations demonstrate the ways thousands of IEEE members in local communities join together to collaborate on ideas that leverage technology for a better tomorrow.
A Thank You to Members
Members make IEEE possible To thank you, there are several offers available exclusively to members.
Webinars
Members can take part in the celebration anytime, anywhere. Check out the various short webinars that will offered on IEEE Day.
New member discounts
If you know of anyone looking to join or come back to IEEE, they can enjoy the following discounts:
Join and get $30 off  using promo code IEEEDAY19
Reinstate and save using promo code IEEEDAY19R
Contests
Members share their enthusiasm by showing how they are living the mission of IEEE.
Inquiries can be sent directly to This email address is being protected from spambots. You need JavaScript enabled to view it. or via the contact us form on the IEEE Day website.
Leave a comment
Make sure you enter all the required information, indicated by an asterisk (*). HTML code is not allowed.