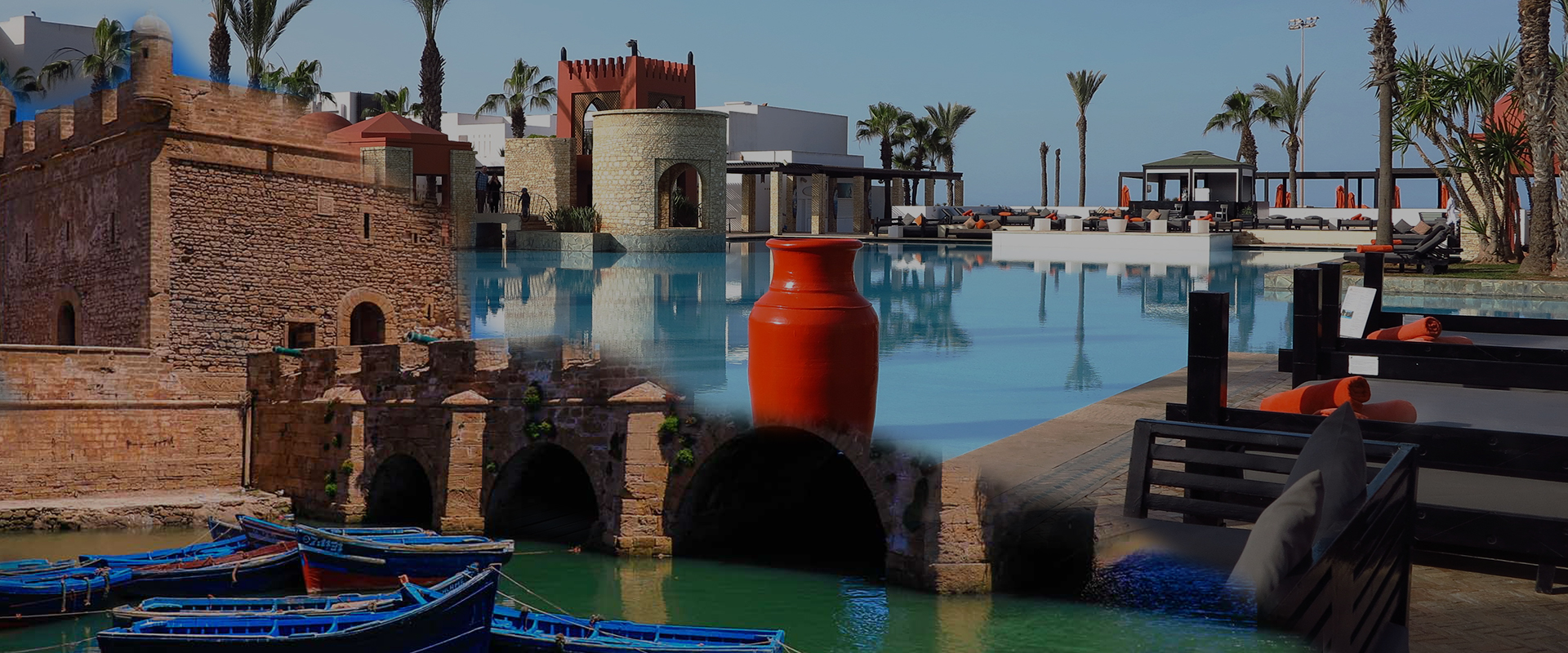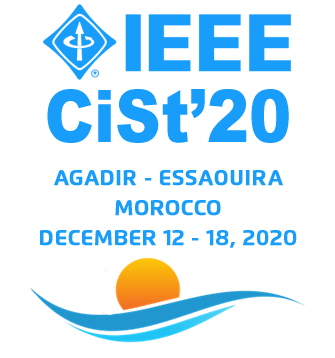 After holding five editions, the IEEE international Congress on Information Science and Technology is emerging as a leading event that aims to serve as a forum to promote the exchange of the latest advances achieved by IT researchers, IT decision makers, IT managers, application designers and software engineers in the domain of computer based information and communication sciences. Computing challenges, conceptual models, implementation techniques and tools, applications architectures, and IT solutions will be discussed from the perspectives of academia, businesses, industry and government. The 2020 edition will also include tutorials and keynote sessions from world class speakers. CiSt'2020 will also provide a platform for supporting innovative and original contributions. CiSt'2020 will include tutorials, presentations of contributed papers, posters, a research panel, an industrial track and state-of-the-art lectures by invited keynote speakers.
The congress sponsors will provide, under special circumstances, grants for IEEE student members who will be applying to attend the technical congress talks and meetings.
More details can be found at: EVENT's WEBSITE
Leave a comment
Make sure you enter all the required information, indicated by an asterisk (*). HTML code is not allowed.