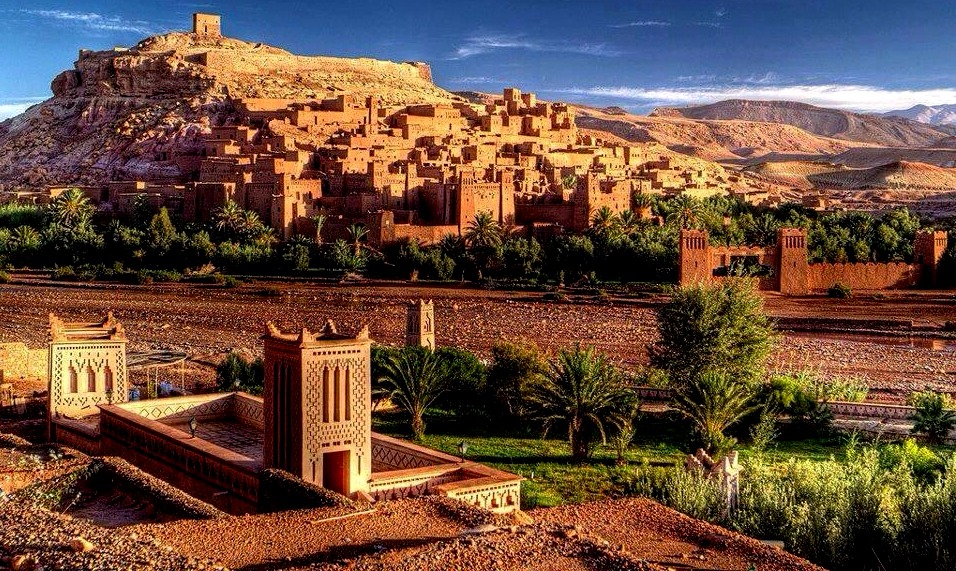 Dear Colleague,
We have the real pleasure to invite you to submit a paper to the 3rd International Renewable and Sustainable Energy Conference (IRSEC'15) which is taking place in the Marrakech from 03 to 06 december 2015.
IRSEC'15 is an international scientific conference that provides an excellent opportunity for discussion and knowledge exchange for researchers, policy-makers, engineers and other specialists with an interest in issues related to renewable energy. It is supposed to spark discussion within the academic community and to bridge the gap between practitioners and experts.
IRSEC'15 covers a wide range of topics related to renewable energy technology, energy efficiency, green energy, climate change and sustainable energy systems.
IRSEC'15 is an IEEE technically co-sponsored conference (under approval). All papers will be submitted to IEEE for potential inclusion in IEEE Xplore and extended versions of selected papers will be published in special issues of international journals.
TOPICS:
Solar Energy
Wind Energy
Sea Power
Hydroelectric Power
Thermal and Recycling
Biomass
Command and control systems for RE
Eco-Design
Transportation generation
Distribution Power System
Electricity storage
Energy harvesting
Renewable energy for IT equipments
Green technology
Energy efficiency
Smart Grid
CO-CHAIRS:
> ENSIAS, Director
> IEEE Morocco Section, Chair
> +212 (0) 661 725 992
> This email address is being protected from spambots. You need JavaScript enabled to view it.
> Mediterranean Space of Technology and Innovation, President
> Faculty of Sciences, Abdelmalek Essaadi University, A. Prof
> +212 (0) 662 102 167
> This email address is being protected from spambots. You need JavaScript enabled to view it.
Leave a comment
Make sure you enter all the required information, indicated by an asterisk (*). HTML code is not allowed.